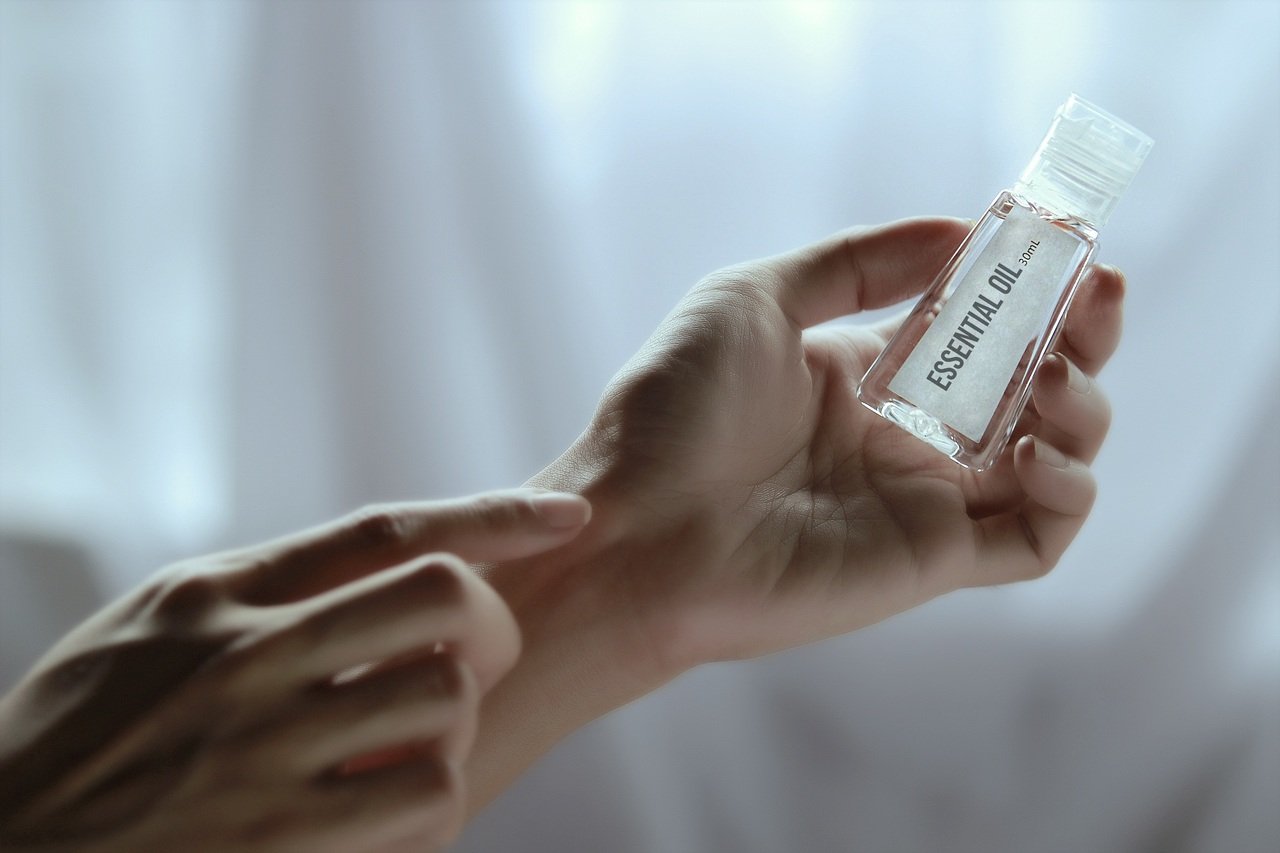 What are the best essential oils for bruises? If you've got a nasty bruise or even a black eye that you want to get rid of ASAP, it's all about being proactive. For a quick, natural, and safe fix, you can create your own essential oil mixes that will leave you looking and feeling good again.
So, ladies and gents, are you ready to ditch the bruise and go back to glowing, fresh skin? Here is your guide to the best essential oils for bruises and how to use them.
Best essential oils for bruises: Lavender
Is there an essential oil better than lavender? Famous for its incredible aromatherapy properties, this gorgeous scent can do a lot more than just relax you and lull you off to sleep. Lavender is actually a powerful essential oil that is anti-inflammatory and antiseptic. This is one of the best essential oils for bruises because it promotes faster cell regeneration.
To use lavender oil to heal bruises faster, just use a couple of drops and gently massage it onto the bruised area.
Best essential oils for bruises: Tea tree oil
Tea tree oil is another incredibly effective way to get rid of a bruise. This stuff is great for reducing inflammation and redness while working as an antiseptic.
As a bonus, tea tree oil is also good for treating acne and occasional breakouts. Just be sure to buy 100% pure tea tree essential oil! Formulas with added chemicals and preservatives can create unpredictable results for your skin so keep it simple.
We love Tea Tree (Melaleuca) Essential Oil. 100% Pure, Undiluted, Therapeutic Grade by Plant Therapy for a premium quality pick. It is one of the best skincare products out there and it's also good for aromatherapy.
To use tea tree oil for a bruise, ice the area for about 20 minutes then gently massage in a couple drops of pure tea tree oil.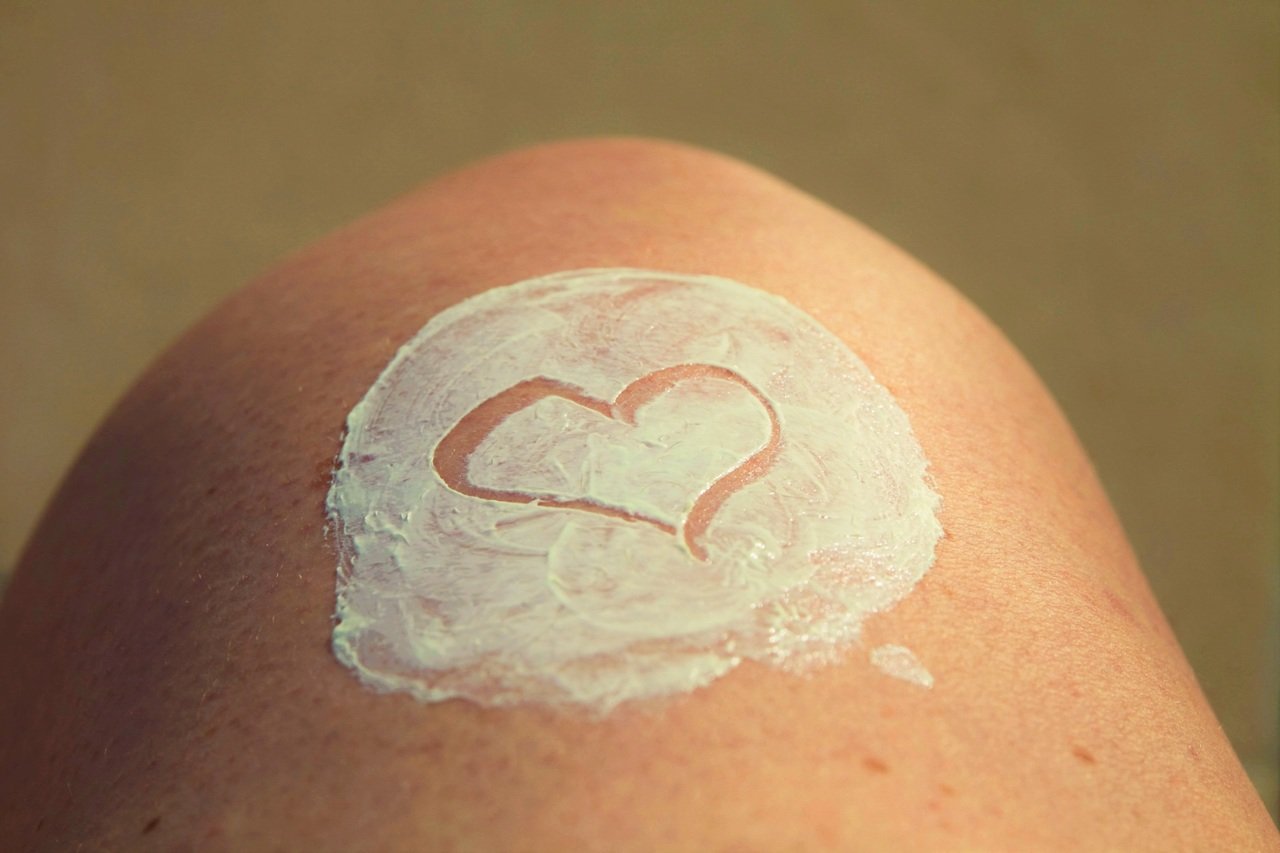 Best essential oils for bruises: Oil Infused Arnica Treatment
Arnica is an incredible herb that has been used for centuries to treat bruises, sprains, and muscular pain. Arnica is a must-have thanks to its sesquiterpene lactones, which are amazingly effective in reducing swelling. It also contains flavonoids that work to strengthen blood vessels and reduce the amount of blood leakage under the skin, which reduces the leakage of blood under the skin (and that's essential for healing your bruise faster).
Just like shopping for essential oil, it is important to get arnica herbs that are as pure and potent as possible rather than opting for a cheap ultra watered down option. For a high quality pick, we love A. Vogel Atrogel Arnica. This stuff is made with freshly harvested Arnica montana, which is effective in reducing pain, tenderness, swelling, and inflammation.
For instant relief, ice your bruise then use a grape size amount of A. Vogel Atrogel Arnica cream with two to three drops of your fave essential oil added in. To get added aromatherapy and to further reduce swelling and irritation, you can use any one of the best essential oils for bruises.
Here are what experts recommend to get rid of bruises quickly.
Chamomile
Yarrow
Lavender
Tea tree
Parsley
Fennel
Geranium
Cypress
Four Steps to Healing Bruises Quickly
On top of using the best essential oils for bruises, there are a few easy and effective home remedies that will speed up the healing process.
Step One: Ice It
Ice your bruise as soon as possible to ensure that it heals quickly. It will slow down the blood flow and prevent swelling. Leave the ice on your skin for ten minutes at a time and aim to do it several times a day.
Tip- Ignore the old wives' tale that you should cool your bruise with raw meat. It's dangerous and ineffective!
Step Two: Rest
Your goal is to slow down your blood flow so stay off of your feet. While gentle massages are okay, you'll want to avoid a deep tissue massage that can worsen the problem.
Step Three: Raise It Up
Keep your bruise area as elevated as possible. It will prevent the blood from pooling and ensure that your bruise stays small and goes away quickly.
Step Four: Use Pain Reliever
Aspirin and ibuprofen are perfect for reducing pain and eliminating swelling.