Have you experienced any digestive problem recently that made you want to find the best organic probiotics this instant?
That's when a lot of people grasp how important it is to have good bacteria in the gut, yes. You should ideally be able to obtain them by eating yogurt and preserved vegetables. Truthfully speaking, however, we may sometimes go for foods that don't promote the growth of live active culture.
So, to prevent the bad bacteria from fully taking over your system, you need probiotic supplements.
4 Best Organic Probiotics
I understand from experience that it can be confusing to acquire the best organic probiotics. Many products promise to improve your gut condition, so it's hard to find ones that actually deliver. But that won't be an issue right now since we found the finest options for you.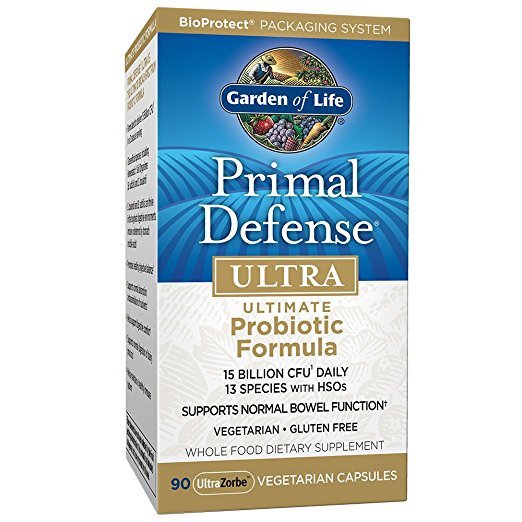 Primal Defense ULTRA is a cruelty- and gluten-free supplement from the Garden of Life.
What makes it one of the best organic probiotics is that it contains 13 strains. Two of them are B. subtilis and S. boulardii, species that can propagate even in acidic states.
Homeostatic soil organisms (HSOs) are in the mix as well. These soil-based bacteria are rare because pesticides eliminate them from the earth where farmers grow plants.
Each vegan capsule has 5 billion CFU. You'll need to consume three on a daily basis, as per the company's advice.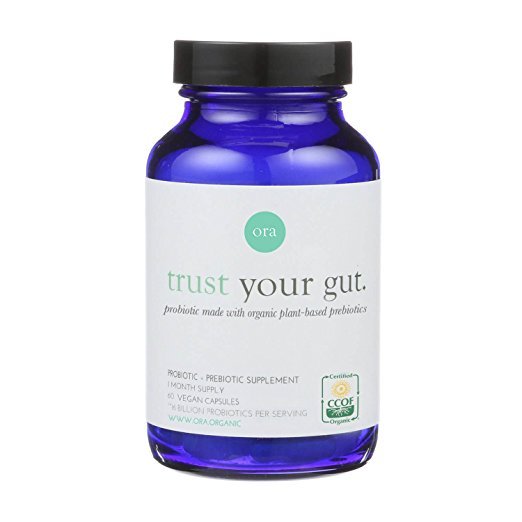 Trust Your Gut has an interesting combination of 6 probiotic strains and a prebiotic (Jerusalem Artichoke). Having the latter already included is remarkable since the live active culture have to feed on dietary fiber. Not to mention, it keeps you from purchasing a different bottle of prebiotics.
The rest of the plant-based ingredients found in this supplement have approvals from USDA. Aside from being non-GMO, it's safe to take as well for people allergic to soy, nuts, gluten or dairy.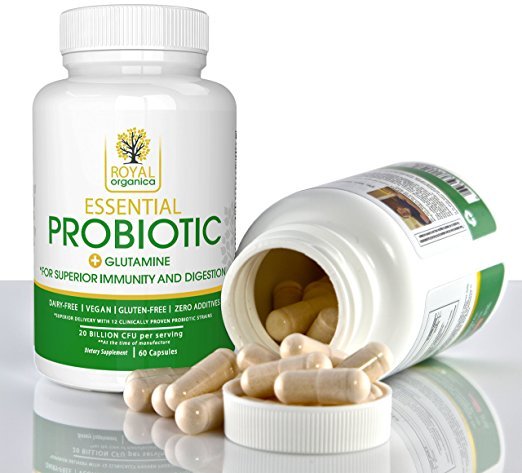 Royal Organica's Essential Probiotic is easily among the best organic probiotics in the market. There are a total of 12 Lactobacillus, Streptococcus, and Bifidobacterium strains in the product. The species generate 20 billion CFU, so you'll get a nice supply of good bacteria.
It has inulin too, which is a known prebiotic that stays within the large intestine without dissolving fast. The living microorganisms won't then lack food as they grow inside the gut.
The same allergens mentioned above are absent in the pullulan capsules too. There's even L-glutamine as a bonus to help you build muscles.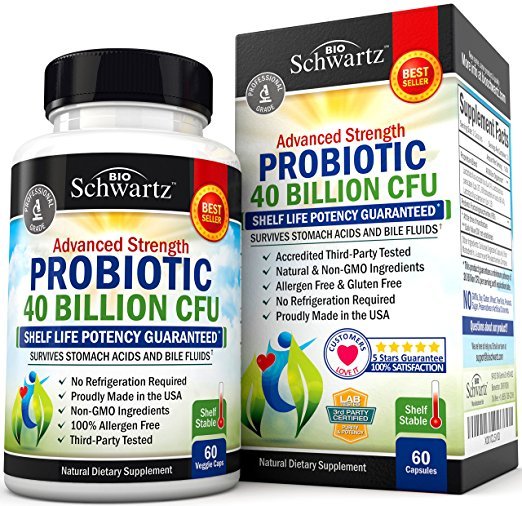 Last but not the least, we have the Advanced Strength Probiotic by BioSchwartz.
This merchandise has the highest CFU (40 million) in this list. The fact that only four strains of Bifidobacterium and Lactobacillus make that happen is simply worth citing. The massive colony count ensures that the supplement won't completely lose its potency until the expiration date.
The ingredients it doesn't contain, on the other hand, are corn, soy, gluten, peanuts, dairy, shellfish, sugar, wheat, and egg.
In Conclusion
Whichever product you settle on, the best organic probiotics will only work when you improve your routine. Eat smart, workout regularly, and quit habits that can turn the good bacteria into bad ones. If you can decipher how to do and balance all of that, then your gut is in for a treat.