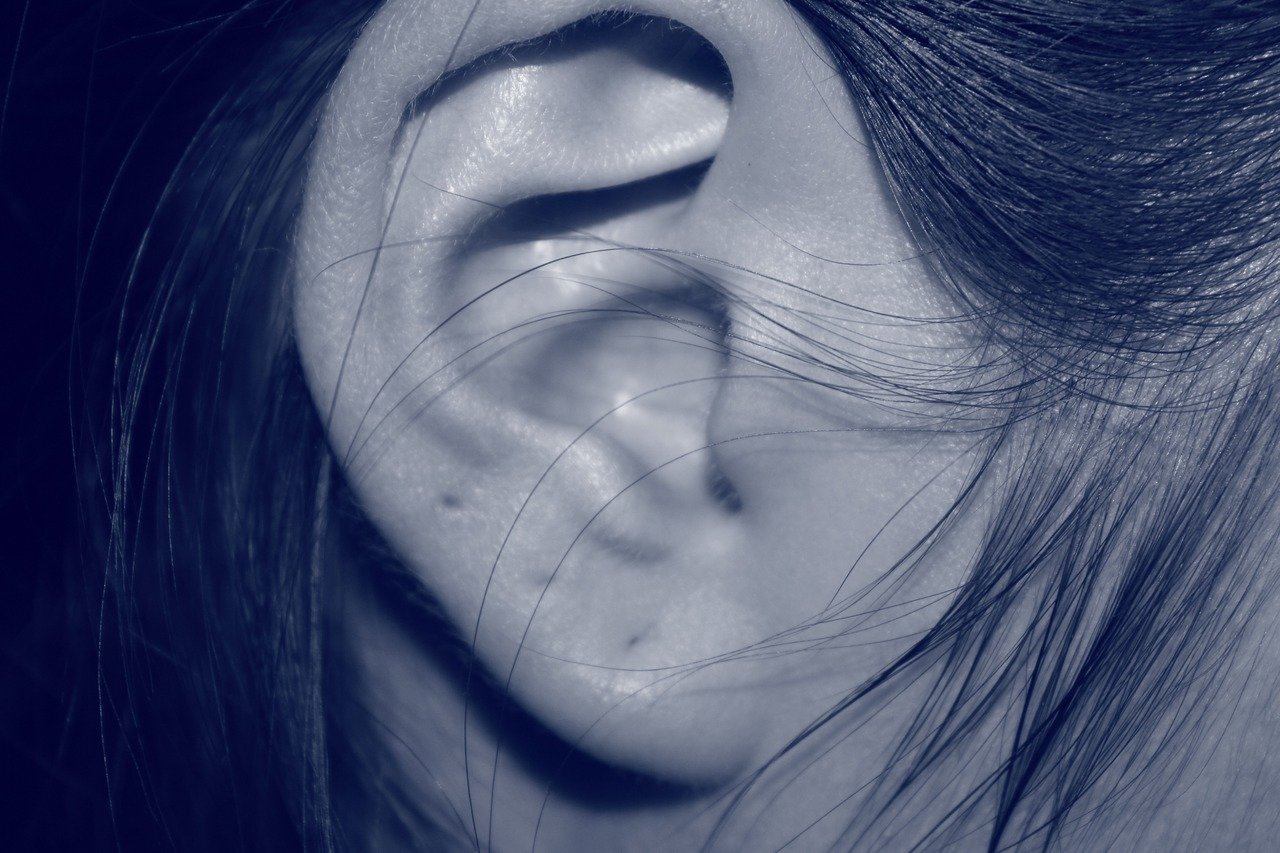 If you have a ringing in your ear, you need essential oil for tinnitus. This ultra effective solution can provide immediate and long term relief.
Ready to get started? Here's everything you need to know about using essential oil for tinnitus.
What Is Tinnitus?
Tinnitus is a common problem that is usually a symptom of an underlying condition. Affecting one in five people, this ringing in your ears is usually related to an injury, circulatory system disorder, or hearing loss related to aging. If you're having regular issue, that means it's time to see a doctor.
How to Prevent Tinnitus
Preventing tinnitus is all about figuring out what make your condition worse. This can often be something that you eat or drink and it can be tricky to track down. Tinnitus has different causes for different people.
The best way to get started in figuring out why your ears are ringing is to keep a daily dairy. Write down everything you consume, including each drink, meal, and medication. Make a note of when your ears are ringing and look for patterns.
Causes of Tinnitus
Some of the common causes of tinnitus include caffeine, alcohol, salt, and aspirin. If you're having too much of anything of these things, now is the time to cut down.
Smoking is especially bad for tinnitus. It affects your blood flow and acts as a stimulate, which can cause the ringing to seem louder.
How to Treat Tinnitus
Of course, prevention is the best method but, if you've already got a ringing in your ears, the best fix is to try to relax. Ditch the caffeine and alcohol, then go unwind.
A great way to soothe your mind and your ears is with natural fixes. We love essential oil for tinnitus. This natural, easy, and inexpensive remedy is more powerful than you than you might think.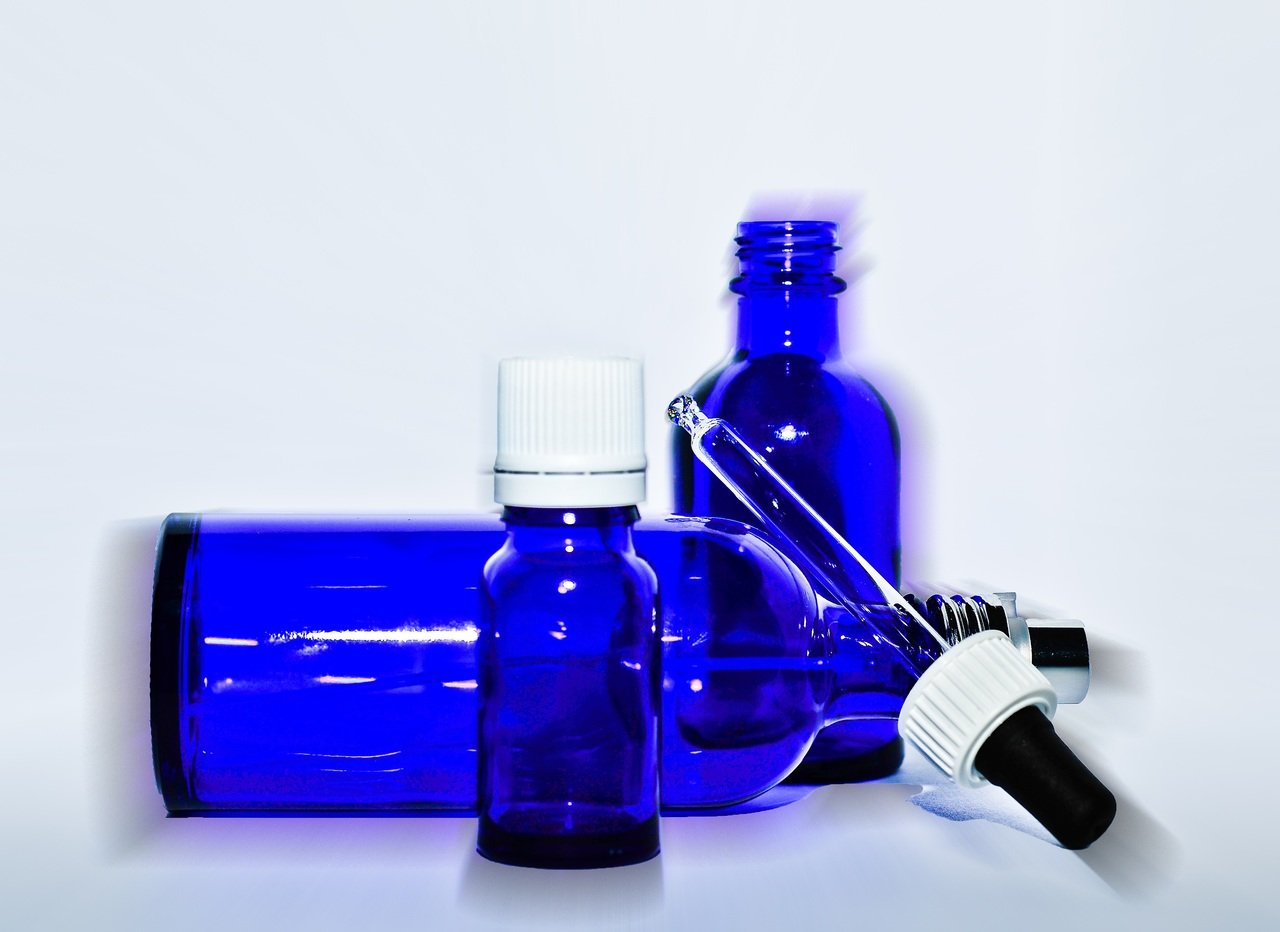 Best Essential Oil for Tinnitus
Looking to get started with a DIY essential oil for tinnitus fix? Here's a rundown on the best oils.
Lavender Essential Oil for Tinnitus
Lavender is a very popular essential oil for tinnitus as well as a wide range of other issues. With a floral scent, this lovely oil works as a sedative to relax you. It's good for stress and anxiety, which are major factors in tinnitus.
Additionally lavender is also great as a decongestant, and it can help to clear out your sinuses while improving circulation in the head and ears, which is another reason why it's a great essential oil for tinnitus.
Ready to get your own? We love Naturenics Lavender Essential Oil 100% USDA Organic & Pure Therapeutic Grade.
Cypress Essential Oil for Tinnitus
Cypress essential oil is used to improve blood circulation, which is why it's a popular essential oil for tinnitus. By improving blood circulation, you will find some relief from the ringing in your ears.
Like lavender, cypress essential oil also has relaxing properties so it can reduce your stress levels to help in the healing process.
Cypress essential oil can be hard to find in store, so your best option is to order it. Healing Solutions brand sells a great option online. Check out Cypress 100% Pure, Best Therapeutic Grade Essential Oil.
Helichrysum Essential Oil for Tinnitus
Helichrysum essential oil is ideal for reducing inflammation to promote healing and reducing ringing. It'll open things up and give you instant relief, while also making your feel more relax.
This is another oil that you won't find everywhere so you'll want to plan ahead. Check out Earth Shield Helichrysum Essential Oil is 100% Pure and Therapeutic Grade by Earth Shield.
How to Use Essential Oils for Tinnitus
When using essential oil for tinnitus, it's important to remember not apply essential oils directly onto your skin or into your ear.
When you use essential oils, you'll want to blend them. There are a few different ways of doing that and we find unrefined coconut oil to be the easiest (plus it's such a handy multi-purpose oil to have at home).
To use essential oil for tinnitus, just use two to three drops of essential oil per teaspoon of coconut oil for the perfect blend then dot it behind your ears.
Tip- When using an new type of essential oil for the first time, be sure to test a tiny bit of it on your skin to ensure that you aren't allergic.